Join my e-mail community!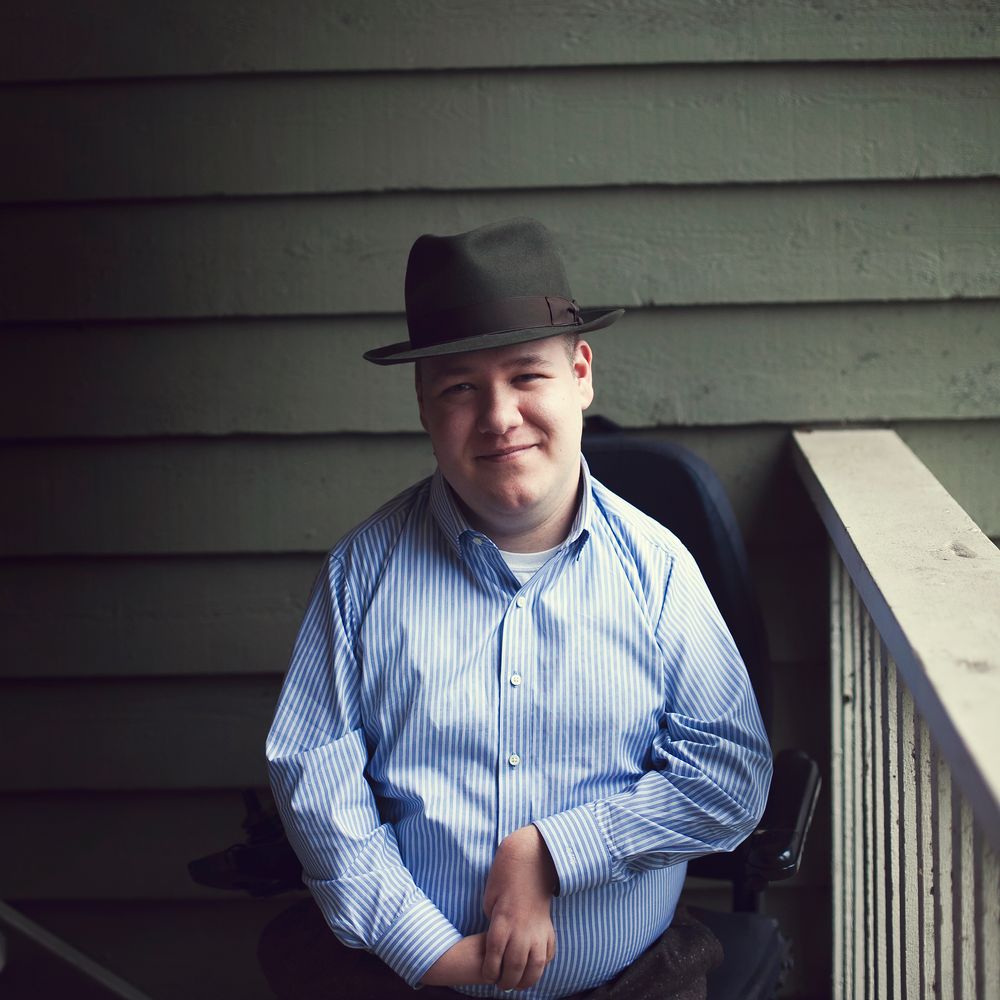 From the heart of Music City: Nashville, TN
Southern Gospel artist, Ben Waites, is inspiring everywhere he goes
Born with arthrogryposis multiplex congenita and bound to a wheelchair, Ben has never met a challenge he couldn't overcome. Discovering God at an early age, Ben was introduced to the sounds of Southern Gospel by his grandfather, Jim Waites. 
Since that time, Ben's music has been described as "blues meets jazz meets southern gospel." People across the world are drawn in by his authentic delivery and powerful vocals. Fans often describe Ben's music as "anointed worship" that "draws the Holy Spirit."